Lynda on the San Francisco Bay, 2020
Lynda serving at the Specialty Food Show,
New York City, 2013
Lynda Najarian, aka Lady Lovesticks, comes from a line of entrepreneurs and artists. Both traits are clearly evident in her along with the influence of food. Her Swedish mother was an exchange student at University of California at Berkeley when she met Lynda's Armenian father, a football star. "When they would go on dates, he would fill the back seat of his car with fruit, and they would drive around snacking on the fruit. He was different from anyone she'd ever met!"
"My mother was an excellent cook, international in her flavors. Many in her family had been painters and food became an additional outlet for her creativity."
Lynda's father's career as a football and boxing coach took the family to Japan where Lynda was born and raised. "We all loved Japan," she recalls. "I was immersed in Japanese culture and ate a lot of sushi and brown rice. I am mostly vegetarian and have always lived my life by natural holistic Eastern principles."
As a commercial designer of a diverse nature, Lynda's personal artistic indulgences have taken many forms including neon, optical wear, color therapy, sea shell jewels, mixed media paintings and the list continues… but she knew that someday she wanted to go into the natural food business. Her brother owns a chain of cafe' style restaurants in Los Angeles, but Lynda was looking for something even simplier to distribute that was vegan.
In 1993 she discovered a loaf of extraordinary bread on a joy trip to Mendocino and went looking for the baker. Her instincts went into overdrive as she imagined the possibilites of creating a product from that loaf. "I was looking for a food that was rustic and had a lot of country in it. This loaf fit that perfectly and naming it 'Judy's Breadsticks' just felt American to me," she laughs. "To express how I feel about the product, I dubbed them Lovesticks."
Lynda expanded the business by designing the Country Crackers in '98, the wholegrain flavored Twigs in '99 and the Somewhat Seedy Garlicky Toasted Bites in 2010." My attraction to the business is the opportunity to express originality and bring elements of my personality into the mix."
The business grew methodically throughout the San Francisco Bay Area where her company distributes their products locally and online.

Love is a place that ego doesn't live.
Where there is true love
shapes and forms disappear and left is only our smile…
Live in the sunshine,
swim the sea, drink the wild air.
— Ralph Waldo Emerson.

Lynda living in Japan as a child with her family.
(Lynda is the older child on the left)
Nikki Najarian Hirt and sister Ali,
waiting to make kookies with Auntie Lynda,
to be featured in the future.
Ali and Auntie Lynda, 2005.
I Love U India, a spiritual graceland.
Think Bigger,
Forget Limits,
Embrace the idea of Endless possibility.


I don't judge the Universe.
— His Holiness The Dalai Lama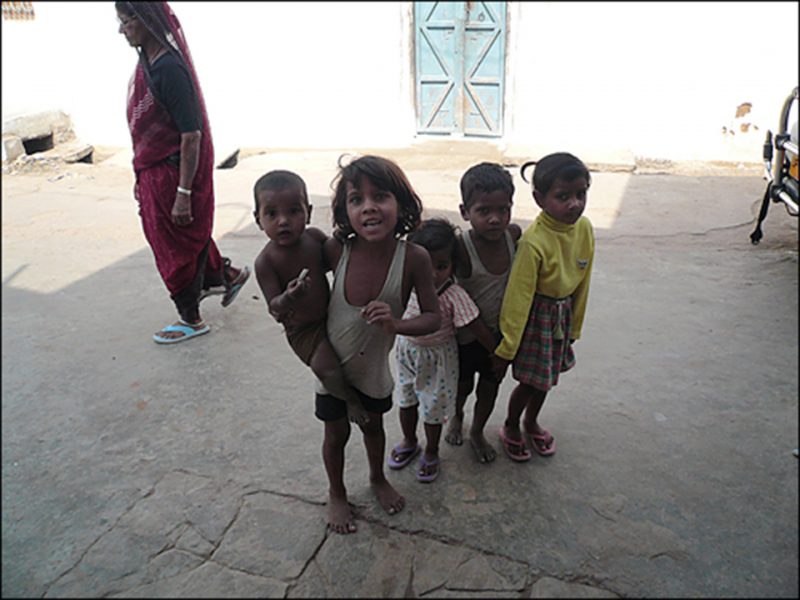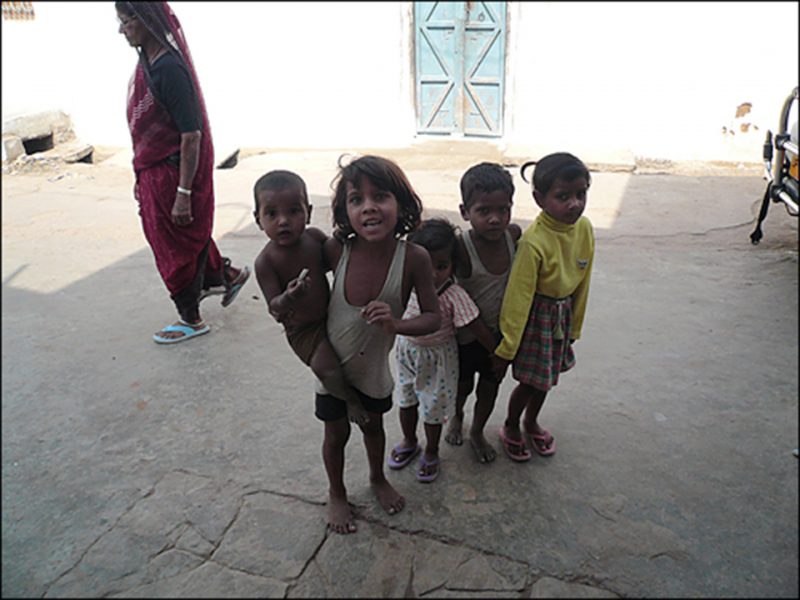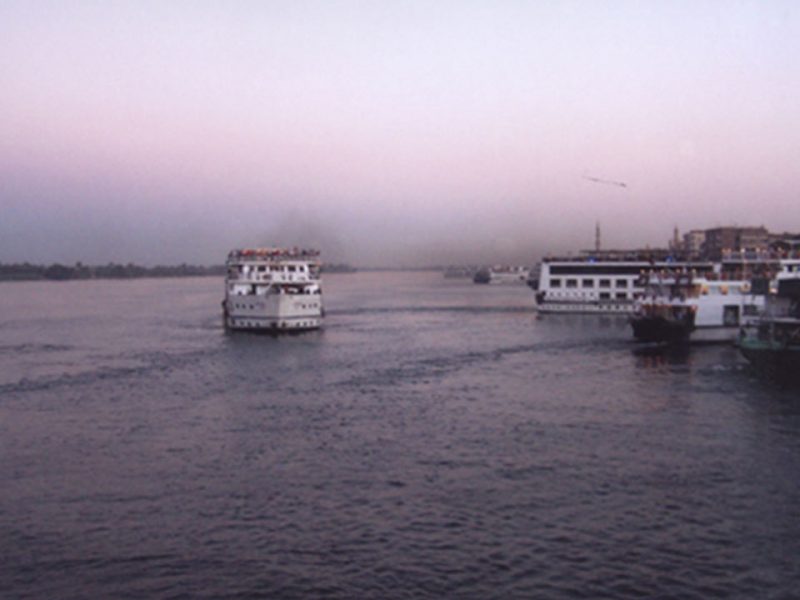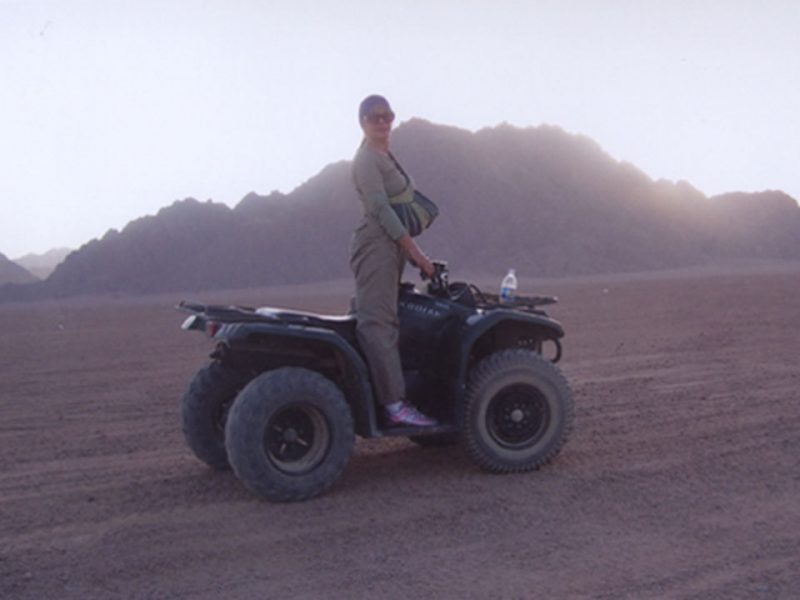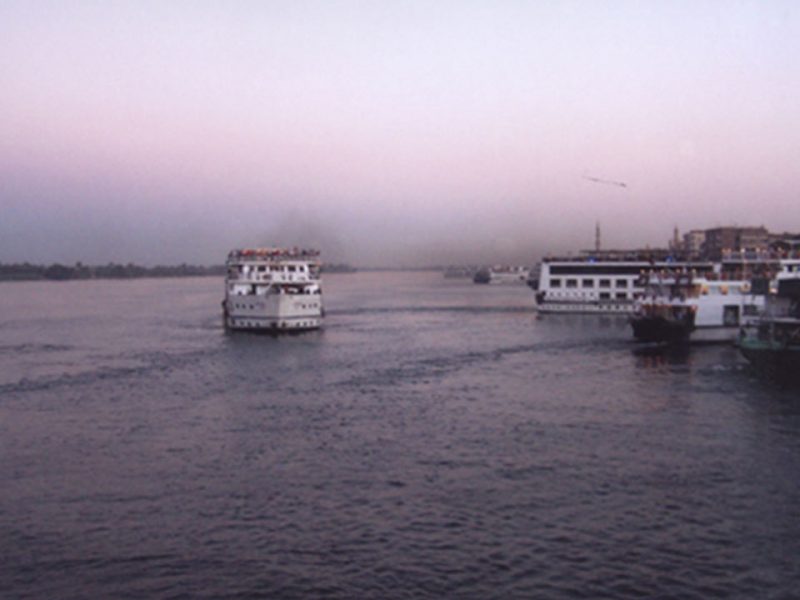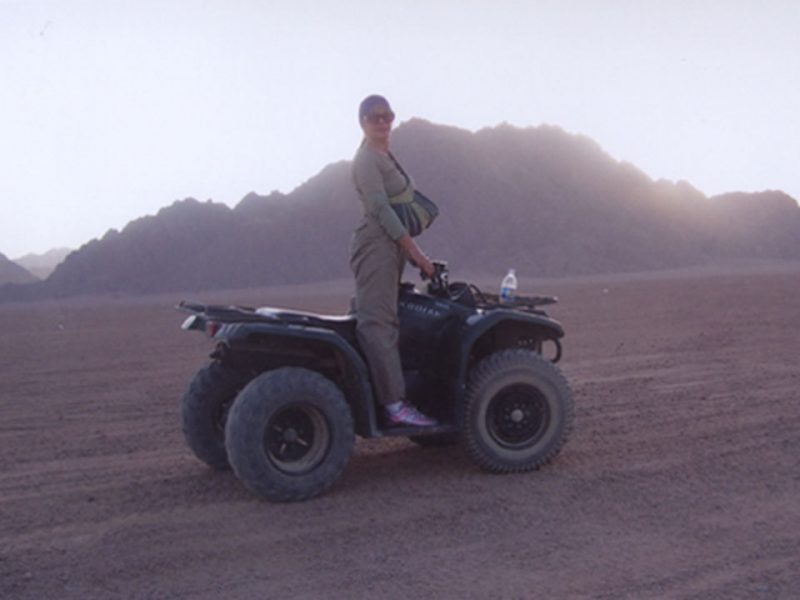 Cleopatra's Feet in Isis' Temple, May 2005
LOVESTICKS
Ben Fong-Torres
You love bread and bread loves you
But there're so many choices
What can you do?
But now I've found
The one for me
It's tasty 'n' chewy
And it's studded with seeds
I've had 'em all
And I've made my pick
For me, it's Judy's
Lovesticks
Lovesticks, yeah yeah
(Lovesticks)
Lovesticks yeah yeah
(Lovesticks)
Lovesticks yeah yeah
(Lovesticks)
Lovesticks yeah yeah
No honey from bees, no milk from cows
Organic grains, yes they are!
And whole wheat flours
Kneaded with love
From kitchen to store
Just take one bite
You'll crave for more
I've had baguettes
The crackers and twigs
For me, it's Judy's
Lovesticks!
Lovesticks!
Lovesticks, yeah yeah, etc.
I've had 'em all
And I've made my pick
I've tasted them all
Lovesticks!
(Lovesticks)
Lovesticks yeah yeah
3X more

you melt in my mouth and heart.
pure and unadulterated.
lumps of joy press inward with
fulfilling nourishment.
your burden is light;
my mouth runneth over
with delight.
you soothe my soul.
you're so whole..some more I want of you..

—Sandra
you are the deep crevice of my love
catching it's waterfall
spilling over many edges,
rocks of personality formation
guide the form of it's fall
from my sky to
your earth
do you see me falling?
again and again me love falls
in different ways with different
drops
yet all the same waterfall of love
carries the bubbles
of my love-song breath
to you 
—Sivaheart, Subject: Love
For Lynda
You see, my beloved, I am not without you.
I am so within you that there is no "you and me"
there is only "we."
This is the place you dwell, in your heart.
When you get with me, I remind you of yourself,
yet you will betray yourself for an ounce of love on the physical.
If you were to love me
you would be true to yourself.
You have always longed for me.
Within loving me you find a way to love yourself.
Never give yourself away.
You are safe with me because I am always with you.
You are the personification of devotion and love I have waited for
my whole life.
I can wait until you are clear.
I can wait until your ocean merges with mine in a way that is not
separating.
I am not asking for anything other than
a recognition of the deep river which flows between us.
Freedom. Liberation. Peace.
Never ending love to you my sweetest of hearts.
You are living within my heart beat.
California Original Vegan Award Winning Bakery!